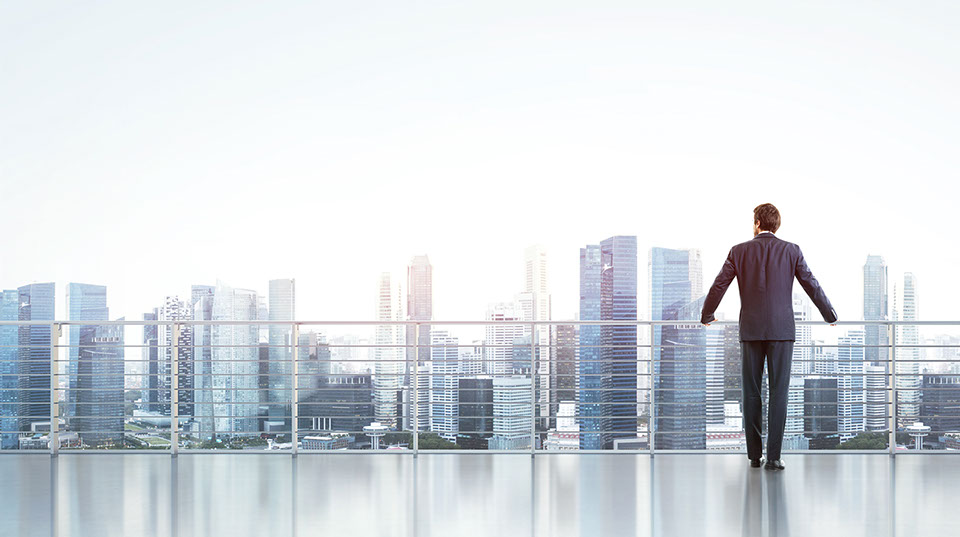 Success Relies on Effective Leadership, it's that simple.
How much more effective would your organization be if you had go to Leaders? How gratifying would it feel to know you could turn to any of them to lead a project, process, or team and elevate other employees along the way? Learn more about how PL Coaches and our unique Group Coaching methodology can help your company develop true Leaders.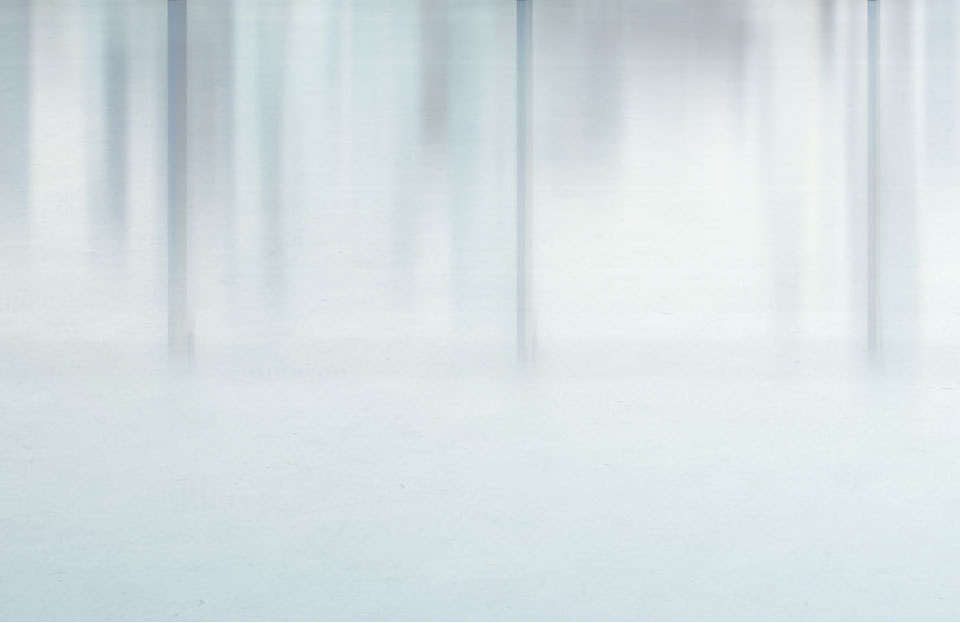 Take the next step toward success by contacting PL Coaches. Our team can uncover the internal obstacles holding your managers back, design a custom Leadership program for them, and create long-lasting change at your organization.
Email: info@plcoaches.com
Download our information sheets to share with your stakeholders:

©PL Coaches, LLC - 2016 - All rights reserved